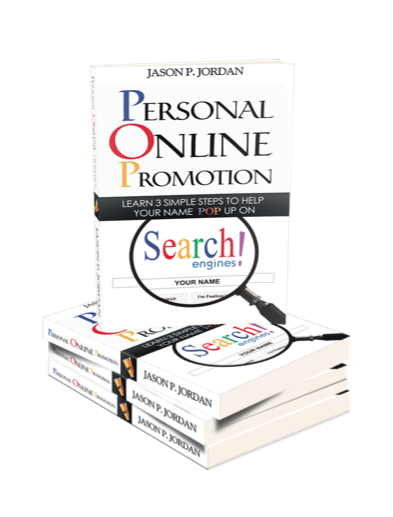 Out of the original 4Ps of the Marketing Mix (Product, Place, Price and Promotion) Promotion has to be the most important aspect one employs when starting their business. P. T. Barnum, a Top-50 All-Time Entrepreneur and America's 2nd Millionaire, once said "Something terrible happens without promotion…nothing!"
The role of promotion is critical and indispensable in the marketing and branding strategies of any business. Having a great product, in the right place at the right price is not enough if your prospects are not aware of it in the first place. If customers don't know about your products or understand the benefits that you offer, then your business will not, and cannot survive in today's competitive world.
The main objectives of Promotion in the marketing mix are:
To Increase Brand Awareness.

To provide relevant Information to customers and prospects.

To reach new markets.

To gain competitive advantage over rivals.

And most importantly, to generate more leads, more prospects, more customers, and more sales and profits.
Effective communication and promotion will ensure that your business achieves all these objectives, and what better platform than the Internet?
The Internet provides limitless opportunities for any organization to enhance its business in a cost-effective and practical manner. Pay-per-click advertising, social media, press releases, search engine optimization, blog and article marketing are all cogent methods that one can utilized for successful online promotion.
I believe that it is even more advantageous to brand yourself and your business on places like Facebook or Google+ even before you have the entire business concept finished. This way you can get feedback from your friends as you start to build your personal brand. Once they start giving feedback and they see you implementing it into your personal branding strategies, then they will have a vested interest in helping you promote it more when you are ready to launch. This is because your friends will feel like they were part of the creation process of your business by helping you get started. They will want you to be successful because they helped.
If you are thinking of starting a business or recently started one, then it is imperative that you start creating some personal branding strategies. In my upcoming book I lay out a simple 3 step formula to help you grab top spots in the search engines. This way, when people start to research your name online you can control what they see. I call this personal branding strategy "Personal Online Promotion".